Spider Farmer® G4500 Cost-effective Full Spectrum LED Grow Light
$429.99

Fast Shipping
3-8 business days for the product to reach you.
After-Sale Service
Free return or replacement within 30 days of delivery, five-year warranty.
21 in stock
Fit Guide
Check the following fit chart to find how many lights you need for your grow tent.
For Bigger Growing Space, SF4000 / SF7000 / SE5000 / SE7000 will be more suitable.
SF SERIES
SE SERIES
Frequently Bought Together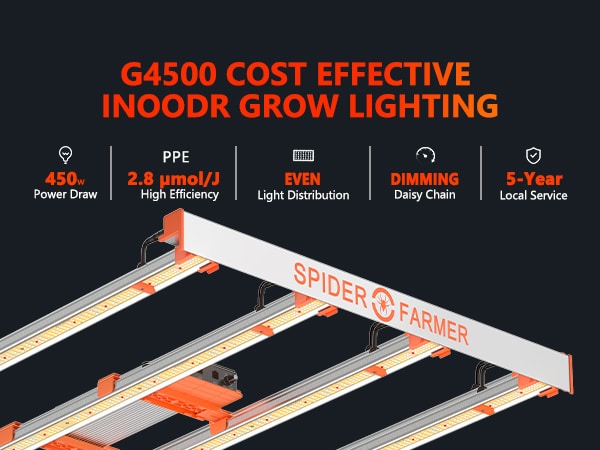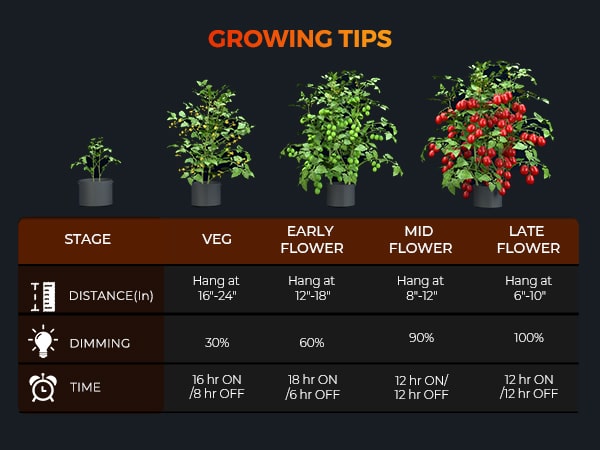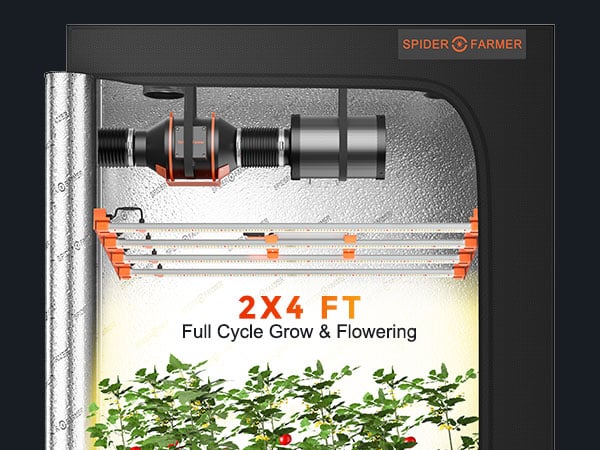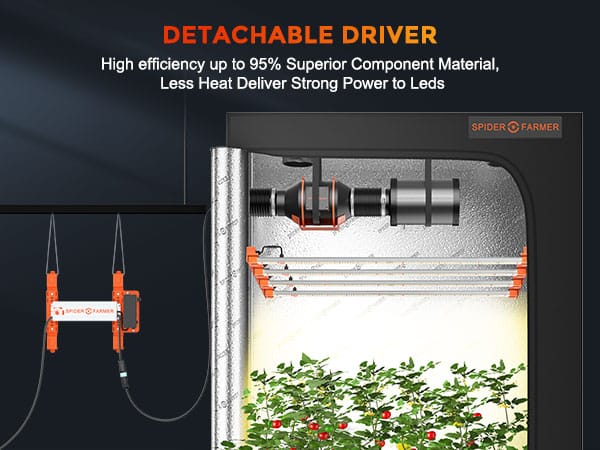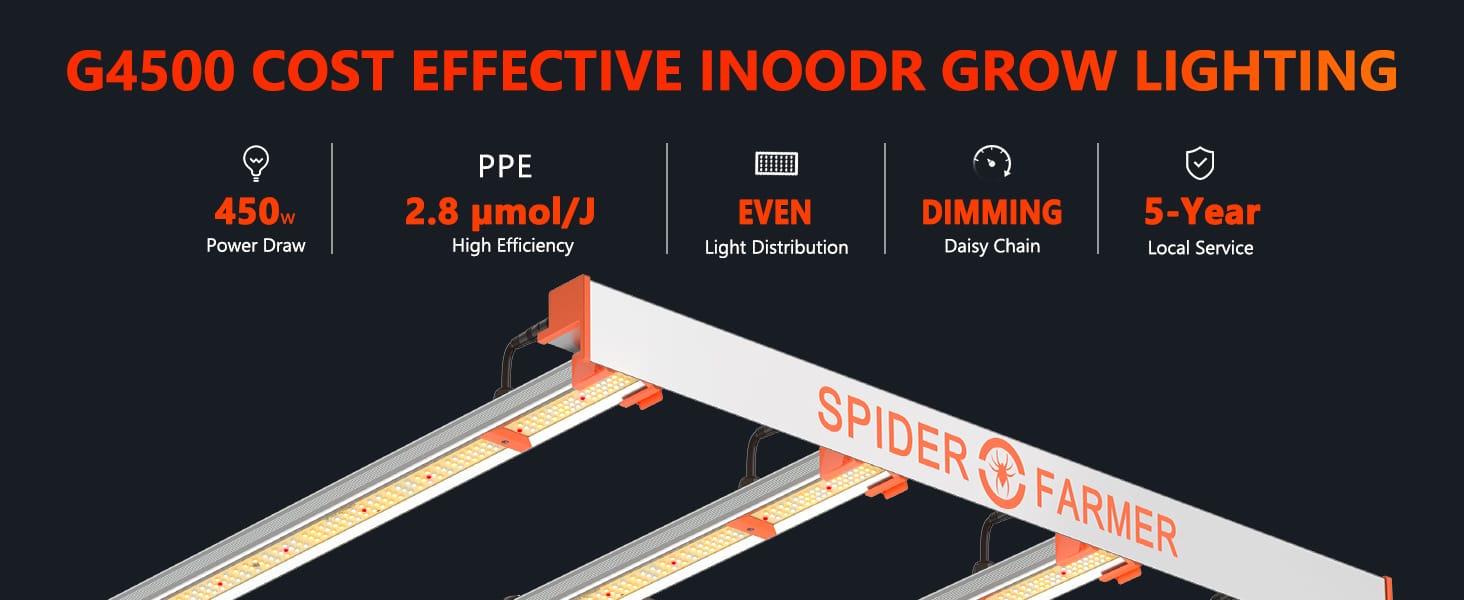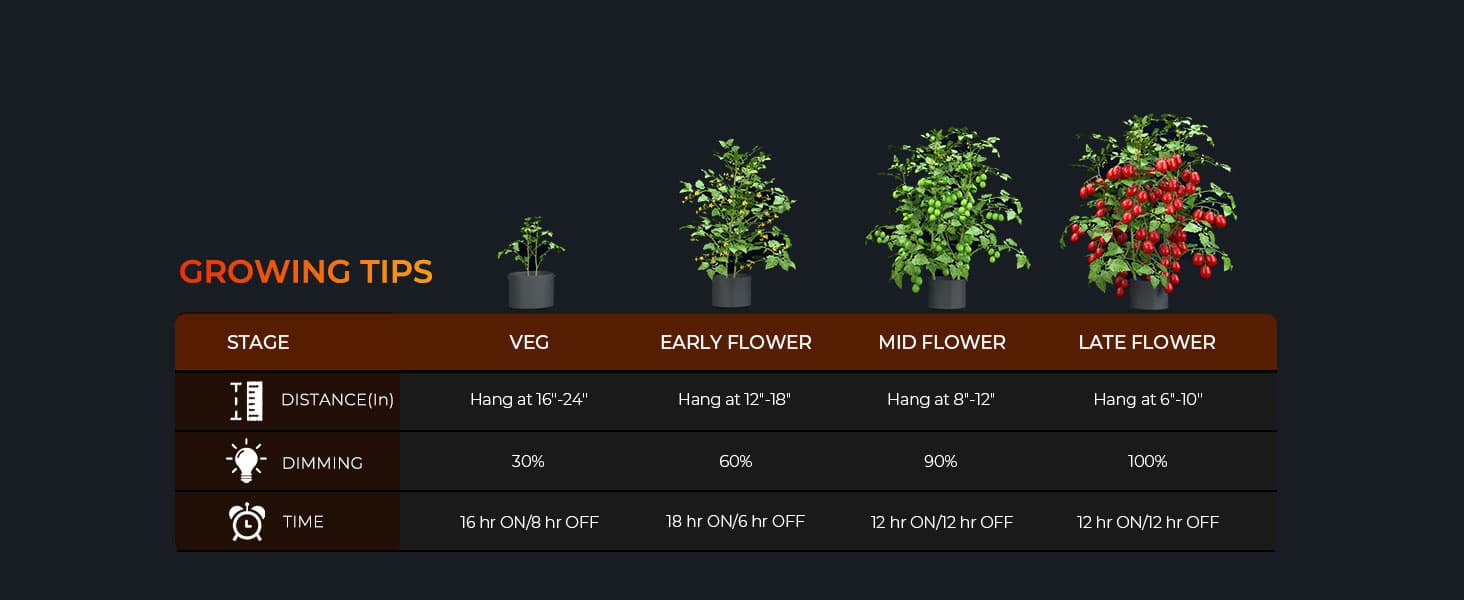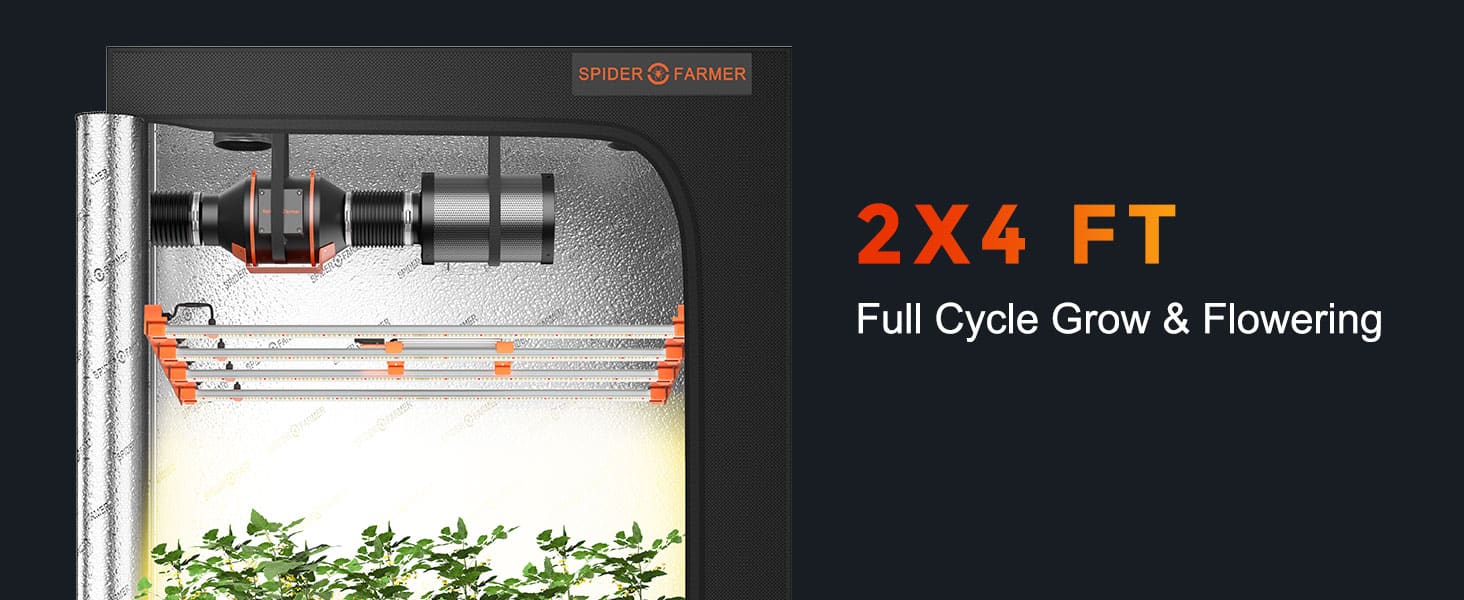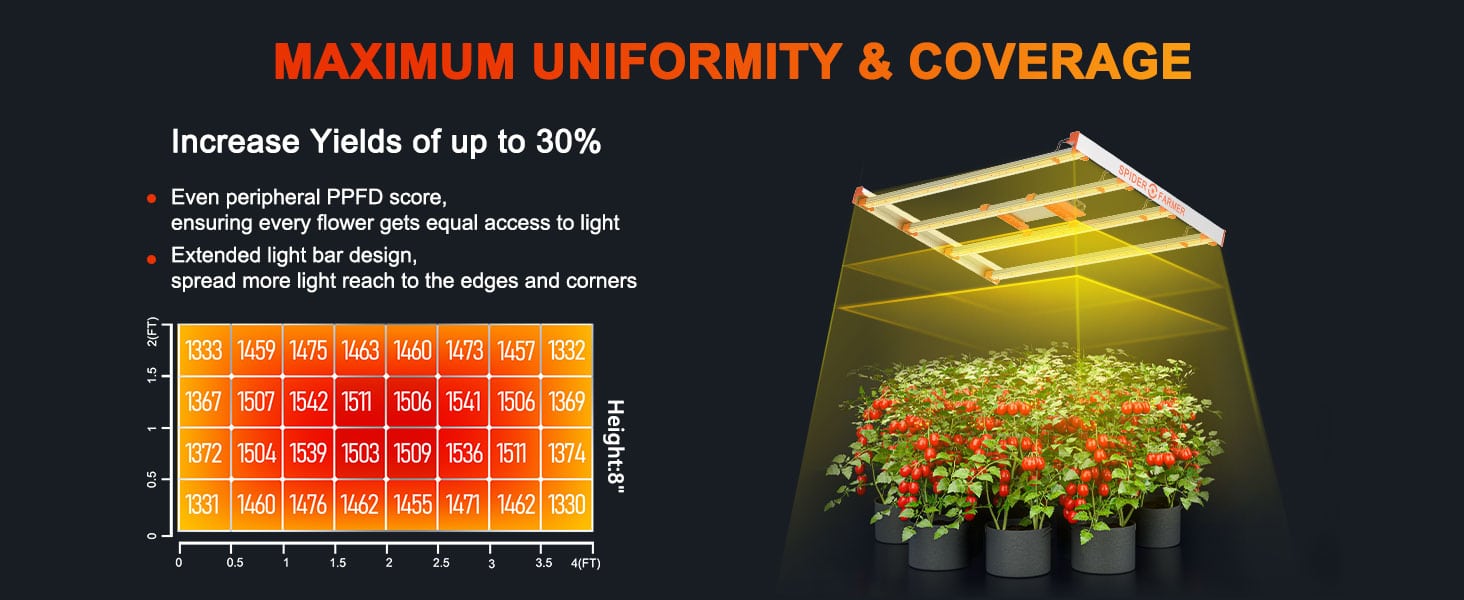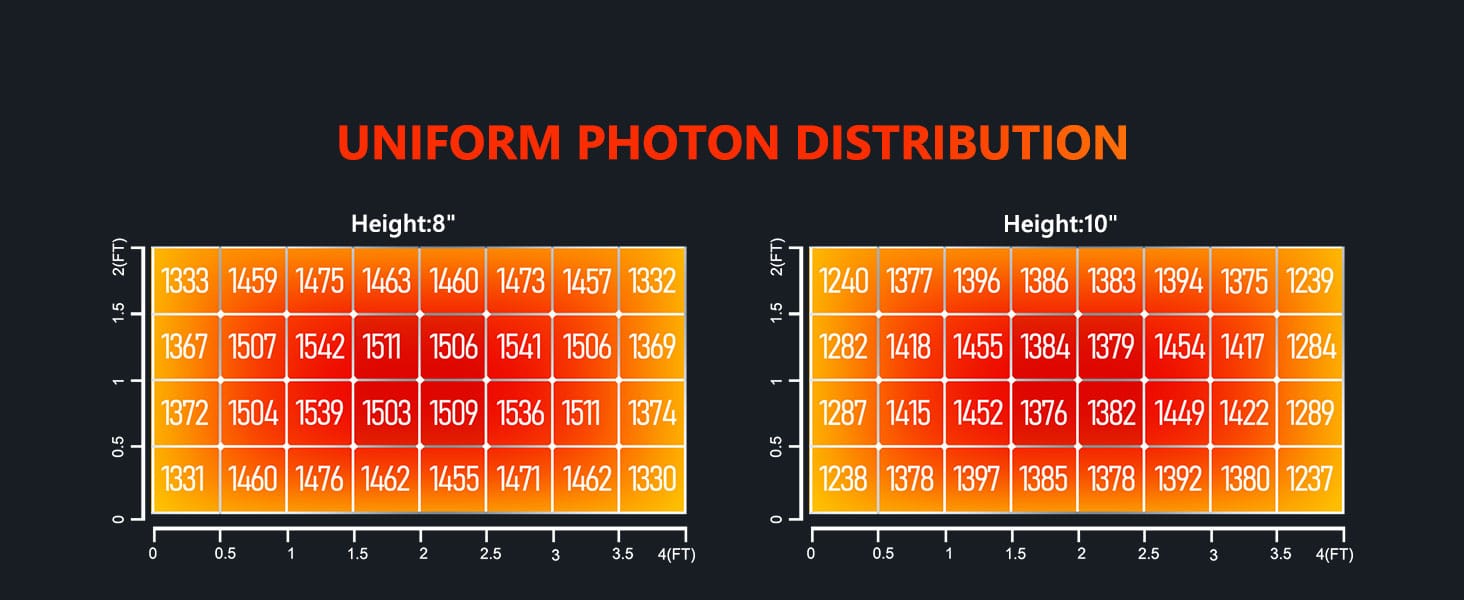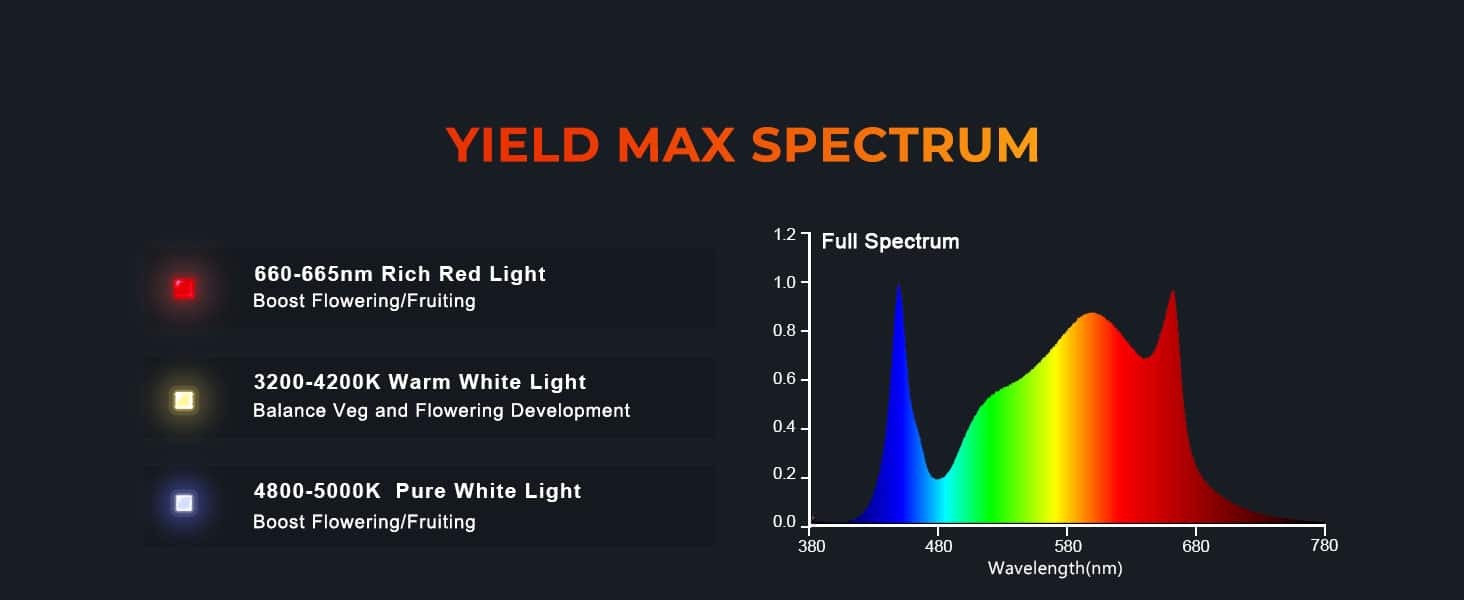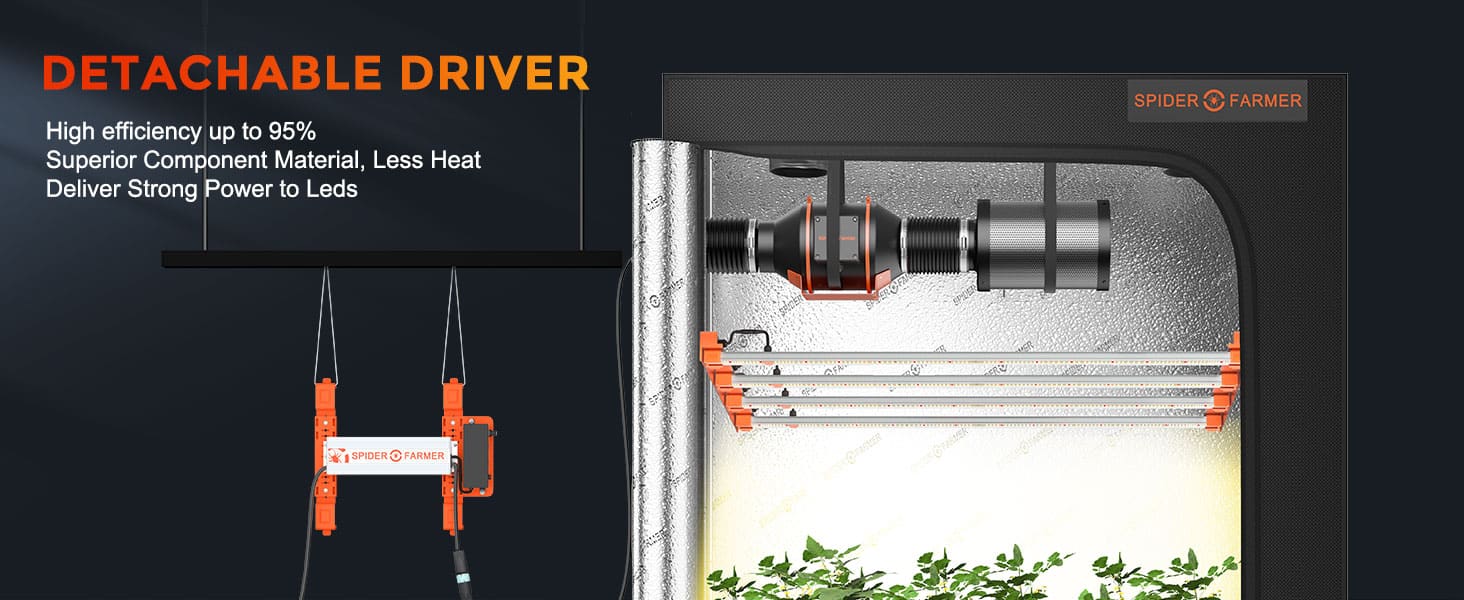 Q & A
Does the G series use the Samsung M301B diodes ?
Keith

asked on December 3, 2022
hi, G series lights are not using Samsung diodes, if you want the Samsung diodes lights, please check the SF series and SE series lights. :)
Spider Farmer LED

answered on December 5, 2022
store manager
Sorry, no questions were found