UP TO 15% OFF
Buy the best, Save the most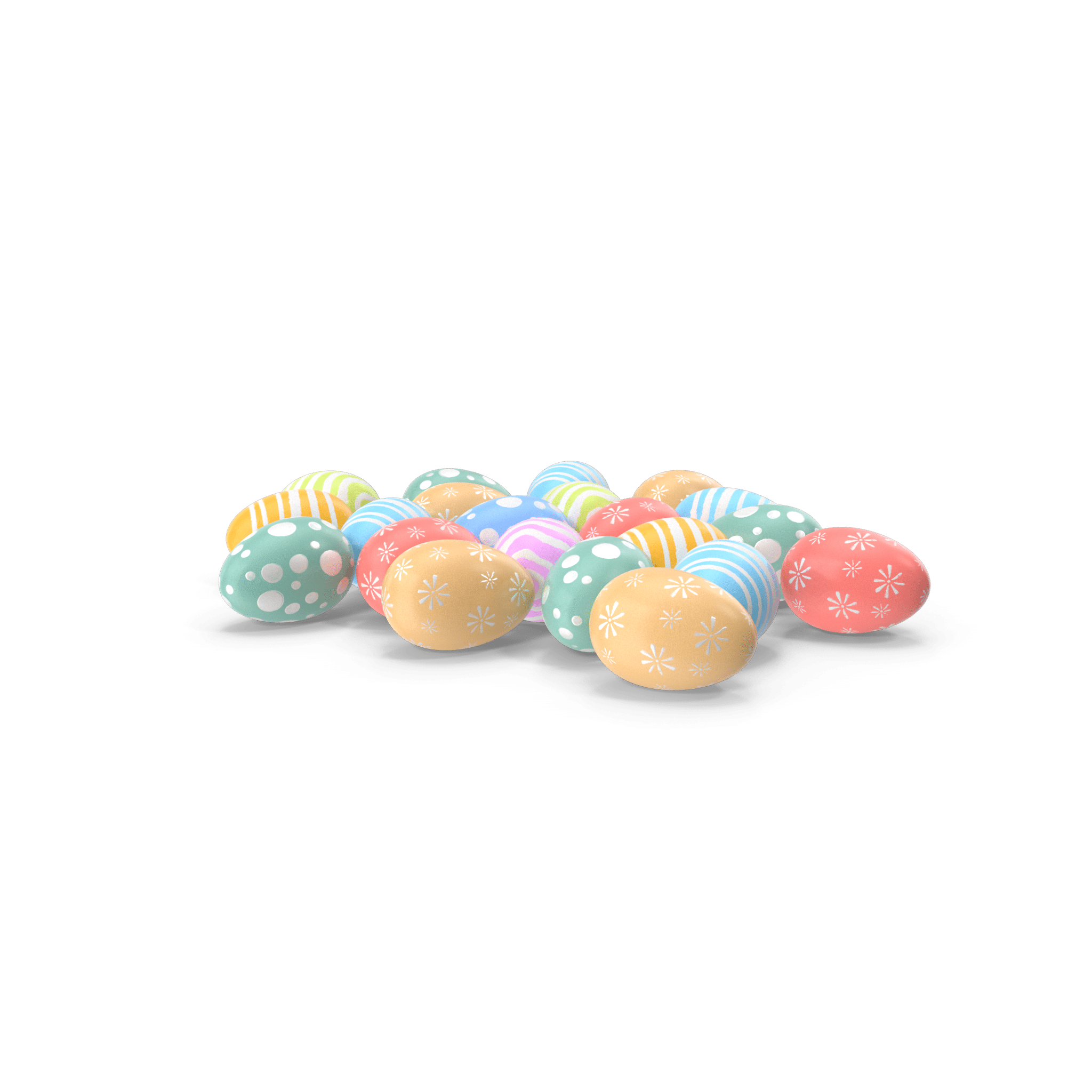 PPE: 2.8 µmol/J
Coverage: Flower Coverage: 3′X3′, Veg Coverage: 4′X4′
Dimension: 34′′X34′′X3.5′′
Grow Tent Compatible: 
4′X4′
Recommended Fan Size: 
6-Inch
Optional Controller:
Spider Farmer Controller
(Bring your indoor garden to the next level with new-age automation)
FREQUENTLY ASKED QUESTIONS
We have warehouses worldwide in the USA, Canada, UK, Germany, Australia, Thailand and Russia. We arrange shipment within 24 business hours after you place your order and will update the tracking number along the way. Usually, you can expect to receive your package within 3-7 business days.
Yes, we can change your shipping address if your package has not been shipped out yet. Generally, we ship out orders within 24 business hours.