How Much Do LED Lights Cost - All LED Lighting
If you're curious about the cost of running LED lights, then you've come to the right place!
We've all heard someone hype up LED lights and how they'll practically cost you nothing to run. Sounds almost too good to be true, right? Well, sorry to be the bearer of bad news, but if you're running a decent-sized room or space, you're still going to have a fair amount of electricity or power bill each month.
In the following article, we'll take a closer look to know how much do LED lights cost, so you can have an estimated guess of your electricity costs.
Types of LED Light Applications 
Compared to HID lights, the cost of LED lights is generally a lot lower - a single LED bulb costs you around 5 to 20 bucks. However, various applications of LED lighting can perform quite differently on your power bill. We've gathered the most common LED light applications in the following. 
Residential LED Lighting
LED Bulbs: Used for general lighting in homes, offices, and residential spaces.

LED Downlights: Installed in ceilings for recessed lighting and ambient illumination.
Specialty LED Lighting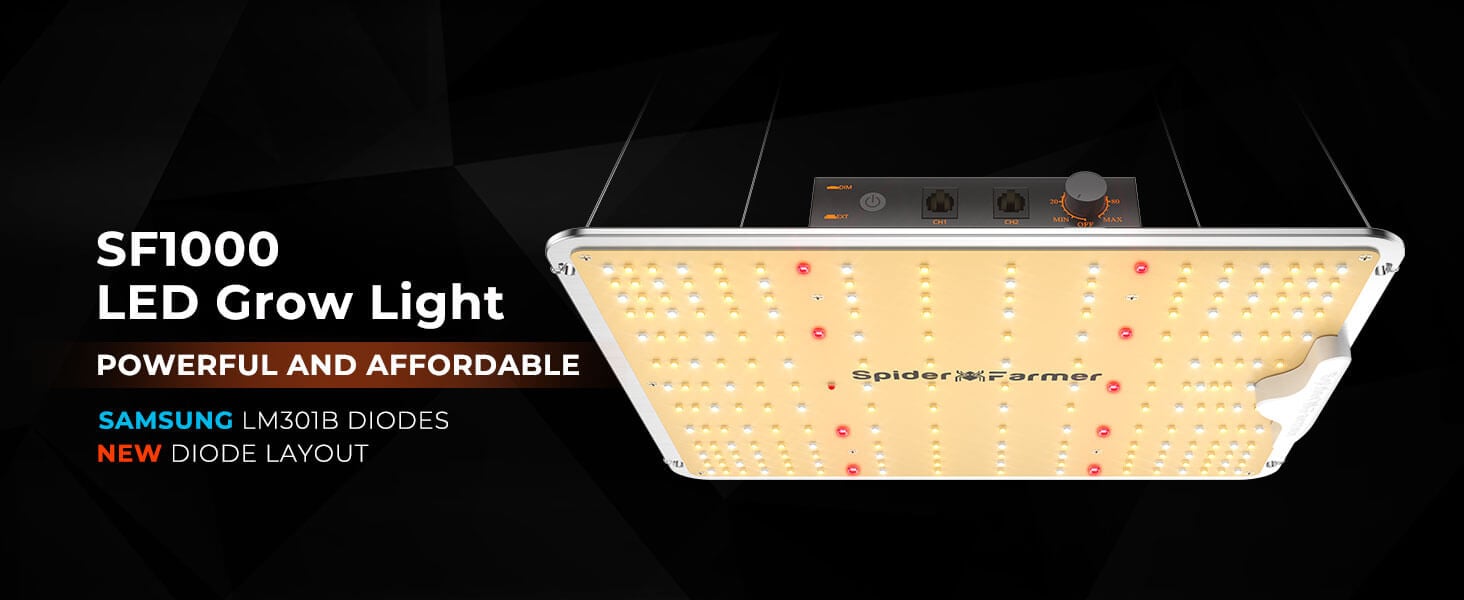 LED Aquarium Lights: Provide optimal lighting conditions for your aquatic plants and fish tanks.
Decorative Lighting
LED Christmas Lights: Used for holiday decorations, both indoors and outdoors.

LED Neon Lights: Modern alternative to traditional neon lights, providing vibrant and customizable lighting.
Basically, these are the LED lights that you can frequently notice in daily life. How to calculate the cost of these LED lights? First things first, you need to figure out how much electricity you've used. 
Calculate the Electricity Usage of LED Lights
Calculating the electricity usage of an LED light is simpler than you might think. All you need is the wattage of the light and the number of hours it operates each day.
LED lights usually indicate their power consumption in kilowatts (kW). To convert this to kilowatt-hours (kWh), which measures energy usage over time, divide the power draw by 1000. For example, if an LED grow light draws 730 watts, its power draw would be 0.730 kWh.
Next, determine the duration the lights are in operation. Let's assume they run for 12 hours per day. Multiply this by the power draw of 0.730 kWh, resulting in a consumption of 8.76 kilowatt-hours.
Calculate How Much Do LED Lights Cost 
To calculate the cost, you need to know the electricity rate you are charged, typically in dollars per kilowatt-hour, as the rates charged by your electric company play a crucial role in determining the cost of running your LED lights. Then follow this formula:
Electricity Fee = (Wattage of LED bulbs × Number of hours used per day) / 1000 × Electricity Rate
In the United States, the average price of electricity is approximately 12.83 cents per kilowatt-hour (kWh), which is equivalent to $0.1283 per kWh. For the following cases, we will utilize this figure.
Case 1: Let's consider the scenario where a 730-watt LED grow light operates for 12 hours per day. Multiplying the power consumption of 8.76 kWh by the electricity rate of $0.1283 gives us a daily cost of $1.1239. To estimate the monthly cost, we multiply the daily cost of $1.1239 by 30, resulting in a monthly cost of $33.71.
When evaluating the cost savings of switching from an HPS grow light to LEDs, the approximate savings amount to 50% per hour. Although it may not seem substantial at first glance, when considering the cumulative power usage over a month, the ability to effectively reduce it by 50% can lead to significant savings throughout the year.
The larger your grow operation, the more money you stand to save over the lifespan of your grow. LEDs offer additional cost-saving benefits, such as reduced expenses for bulb replacements and decreased cooling requirements in your grow room. If you are seeking ways to cut costs and save money, incorporating high-quality LED grow lights from Spider Farmer into your cultivation practices is an excellent starting point.
Case 2: Suppose you're using a 5-meter (16.4 feet) LED Christmas strip to add a festive touch to your living space. The cost for such a strip could range from $15 to $30, depending on the brand, and additional features. Then in terms of the electricity fee, simply follow the general formula mentioned above. 
For example, if the LED Christmas strip has a total wattage of 50 watts and is used for 6 hours per day, the daily energy consumption would be 0.3 kWh (50 watts multiplied by 6 hours divided by 1000). To find the electricity fee, multiply the daily energy consumption by the electricity rate stated in your bill.
Conclusion
Now you'll have a much clearer idea about how much it costs to run LED lights. Obviously, the price varies greatly depending on the type and number of LED lights you're using. While LED lights may have a higher upfront cost compared to traditional lighting options, their energy efficiency, longevity, and cost-saving benefits make them a worthwhile investment in the long run. By opting for LED lights, individuals can enjoy the advantages of reduced energy consumption, lower maintenance expenses, and a more sustainable approach to lighting.
FAQs about How Much Do LED Lights Cost
How much does it cost to leave a light on all day?
If you are running a standard LED light bulb with a wattage of 10 watts (0.01 kilowatts) and an electricity rate of $0.12 per kilowatt-hour. To calculate the cost, multiply the wattage by the number of hours in a day, and then multiply the daily energy consumption by the electricity rate: 0.01 kW x 24 hours x $0.12/kWh = $0.0288.
Therefore, leaving this 10-watt LED light bulb on all day would cost approximately $0.0288 per day in electricity fees.
As a general idea, basic LED light bulbs can range from a few dollars to around $20. Specialized LED lights, such as LED strip lights or smart LED bulbs, may cost you more.
Do grow lights use a lot of electricity?
Not really. Compared to traditional lighting options, LED grow lights are more energy-efficient and consume less electricity, which is good for potential energy savings.